Hentai Avenger is a popular crypto trader and Twitter influencer (@hentaiavenger66). Before he got into crypto, Hentai Avenger was trading small market cap stocks and equities with a very aggressive strategy. When he almost lost all of his money, he decided to fully shift to cryptocurrencies. From September 2020 to 2022, Hentai Avenger started at $2 million and managed to reach a net worth of $50 million, being only 21 years old at that time. Aside from trading stocks and cryptos, he found interest in NFTs and even started working on an NFT yield project called "insert finance".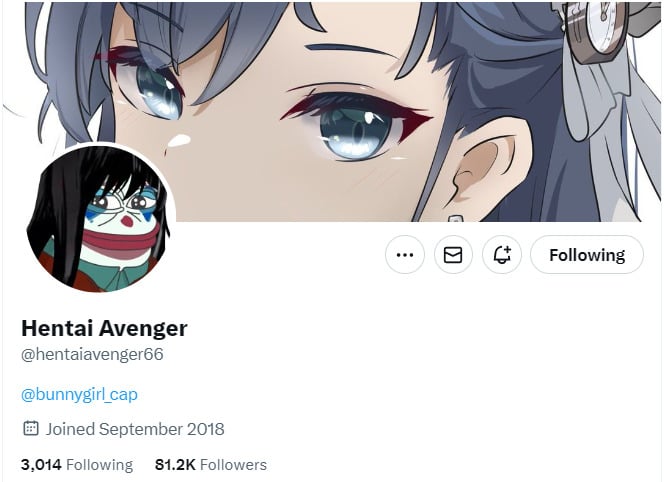 How did Hentai Avenger Make His Money?
Hentai Avenger made his first money in the E-Sports scene with the game "Rocket League". Being a professional player, he made $20,000 with the game during the summer of 2016.
To make more money on the side, Hentai Avenger decided to put all of his hard-earned Rocket League winnings into the stock market with a focus on Biotech companies based on news events such as press releases. Every other week, he would double his money with his strategy. Within 3 years of trading stocks, Hentai Avenger amassed a net worth of over $1,000,000. After losing half of his money during the Covid crash in 2020, he made his money back within just a few weeks, proving his brilliance. But he still wanted more.
Everything was leading up to summer 2020, the infamous DeFi summer when Hentai Avenger joined the crypto market. In September 2020, he had a portfolio value of $2 million and traded his way up to $10 million around April 2021. After that, he continued trading the crypto market, reaching a net worth of $50,000,000 in 2021.
What made Hentai Avenger successful?
Aside from being a smart person, Hentai Avenger had help from friends in the crypto space. He learned a lot from joining telegram channels, interacting with people, and learning from mistakes. A key factor for his crypto success was his billionaire friend and mentor, StunLikes (@StunLikes), who started a private crypto fund together with Hentai Avenger.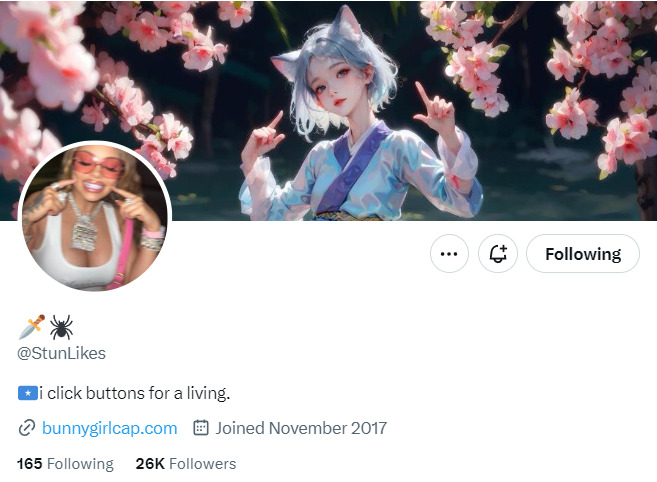 Which Cryptos Does Hentai Avenger Hold?
Aside from the typical cryptos such as Bitcoin and Ethereum, Hentai Avenger is also invested in NFTs and metaverse tokens. Overall, his investment approach is buying strong and reputable companies that have no downside. He is hedged against the crypto market with metaverse coins.
Final Thoughts
The crypto space never fails to amaze. Nowhere else will you find millionaires and billionaires in their early 20s having fun on Twitter with anime profile pictures and sh*t posting all day long? Traders like Hentai Avenger can be a great motivation for everybody trying to make it in the world of cryptocurrencies. In just 2 years, Hentai Avenger accelerated his portfolio by accurately predicting where the market would move next. Skills like this should not be underestimated, and take a deep understanding of the market. Yet, the case of Hentai Avenger proves that anyone (with a somewhat decent IQ) willing to put in a lot of time can make it in this market.