Along with his brother Cameron, Tyler Winklevoss is an American crypto investor and entrepreneur.
Cameron and Tyler are entrepreneurs famous for their battle with Facebook founder Mark Zuckerberg. The twins invested a large portion of their Facebook settlement into crypto assets, and they were early adopters of Bitcoin before the 2013 bull run. Furthremore, the two foundede Gemini, a leading crypto exchange.
What is Tyler Winklevoss' net worth?
When the Winklevoss twins were still in college, they developed the idea for "ConnectU" and "HarvardConnection." However, they did not possess the skills to take the platform to the national level, so they partnered with their friend Divya Narendra to get the idea going.
In response, they teamed up with Mark Zuckerberg. After months of stringing them along, Mark launched Facebook using the twins' idea. The twins sued Zuckerberg and won a settlement.
As part of the settlement with Zuckerberg in 2008, the twins received $20 million in cash and $45 million in stock for a total settlement value of $65 million.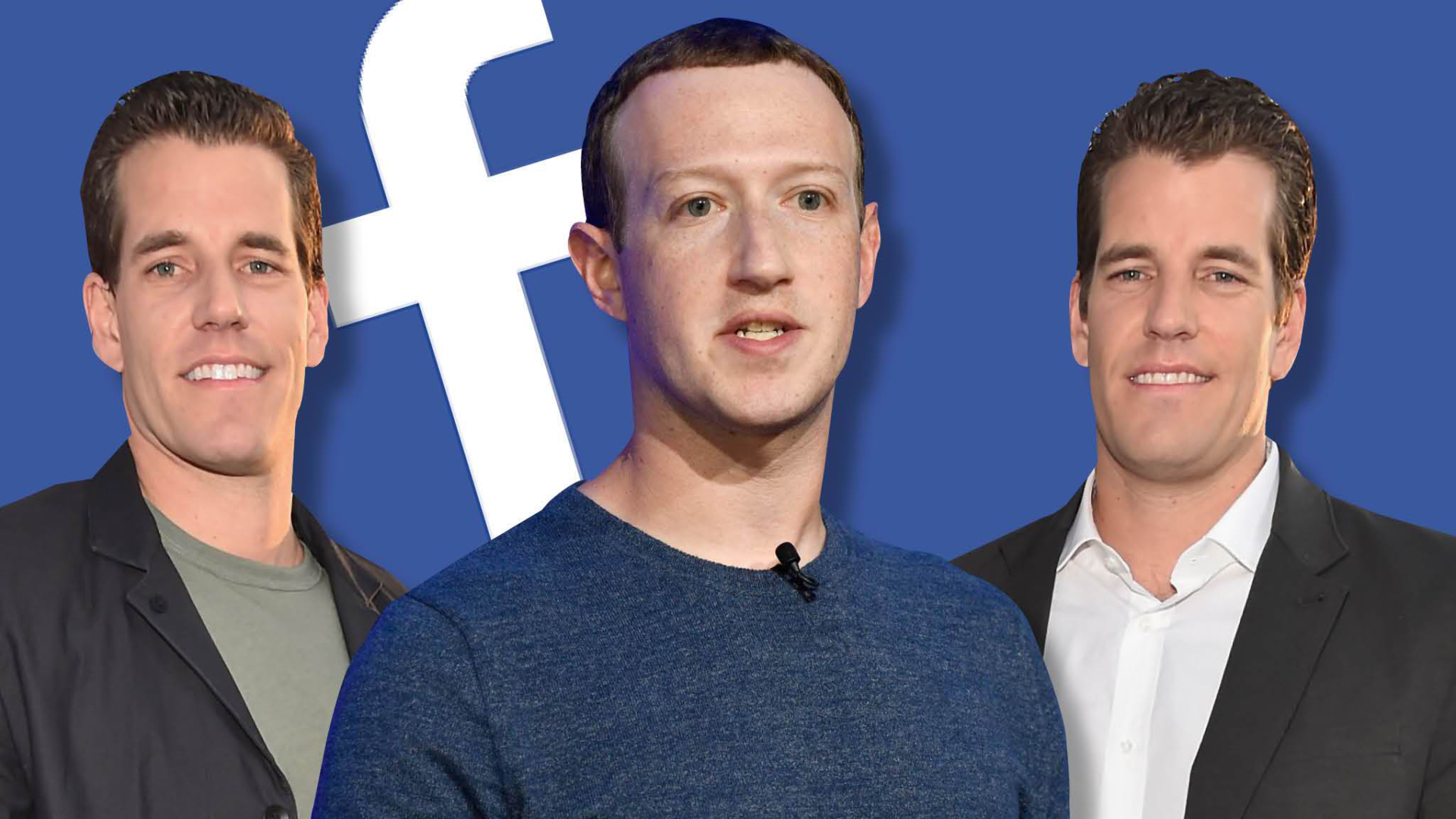 Their biggest investment returns came from Bitcoin, rather than (Meta) Facebook stock.
In 2014, the Winklevoss brothers saw their net worth skyrocket after Bitcoin took off until 2016. Their net worth then skyrocketed during the next bull run that ended in 2017. The twins' wealth exploded between 2020 and 2022, and they now own the Gemini crypto exchange and have a huge portfolio of crypto assets.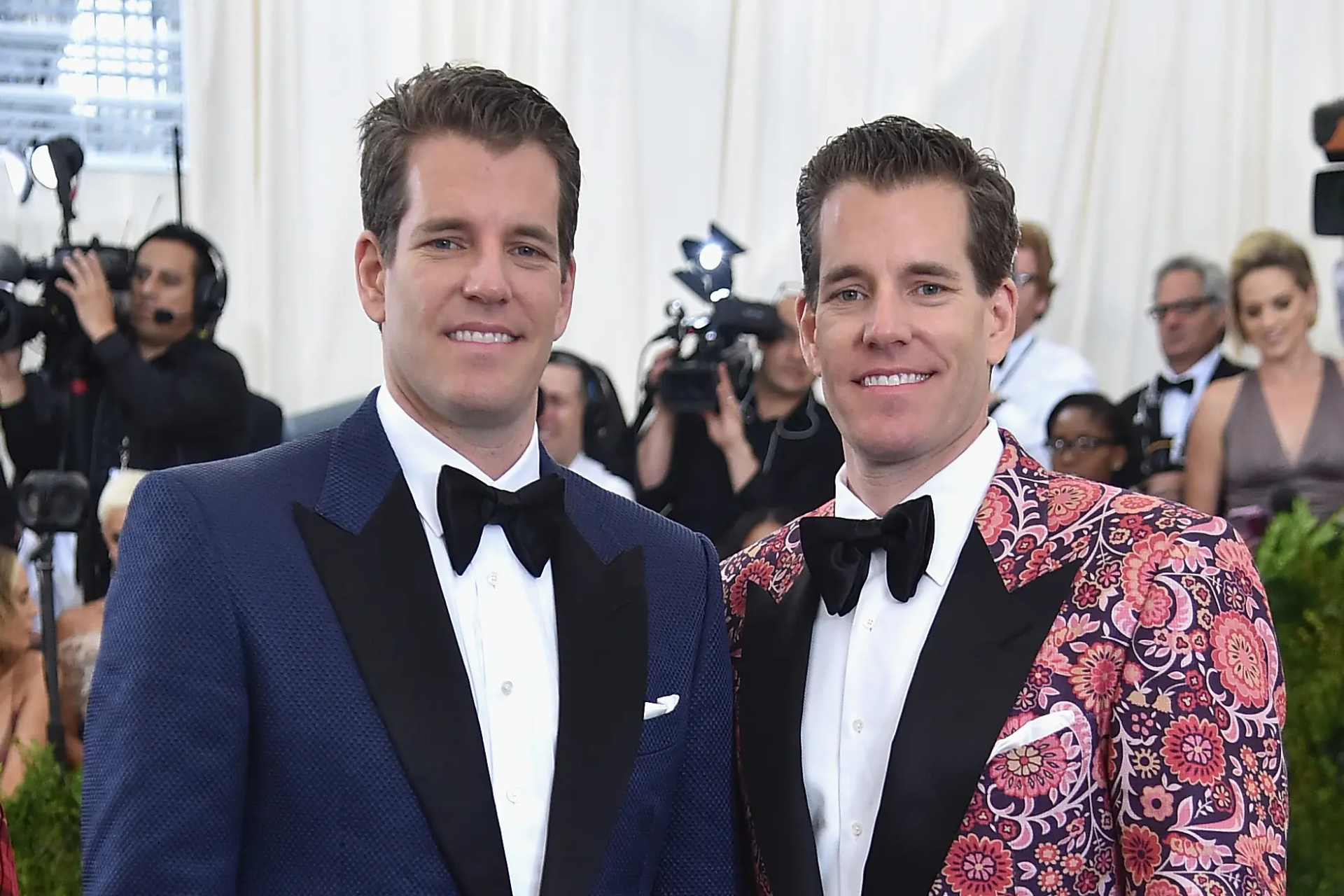 Life in the early years
Born in Southampton, New York on August 21st of 1981, Tyler Howard Winklevoss was raised in the affluent town of Greenwich, Connecticut alongside his identical twin brother Cameron. His father, Howard Winklevoss, is a renowned mathematician noted for his accomplishments as an actuary. The senior Winklevoss has penned numerous books about the profession and held a post at the Wharton School at the University of Pennsylvania. In addition to academia, he established Winklevoss Consultants and Winklevoss Technologies which have earned him an estimated fortune of over $200 million.
No doubt, his twin sons would go on to surpass his figure. When Tyler was 6, he began learning the piano and during high school developed a liking for Latin and Ancient Greek. There was no rowing crew available at his school, so he and Cameron founded their own program. On completion of high school, Tyler enrolled in Harvard College to study economics and attained an A.B degree in 2004. During this period, he took part in the rowing team, Porcellian Club and the Hasty Pudding Club.
After completing graduate business studies at Oxford's Said Business School, Tyler earned an MBA in 2010. While studying at this university, Tyler again became an active member of the rowing team.
Fortunes in Bitcoin
Currently, the twins are two of the largest and most vocal Bitcoin investors on the planet. Together, they own approximately 1% of all Bitcoins in existence, which would be 180,000 Bitcoins.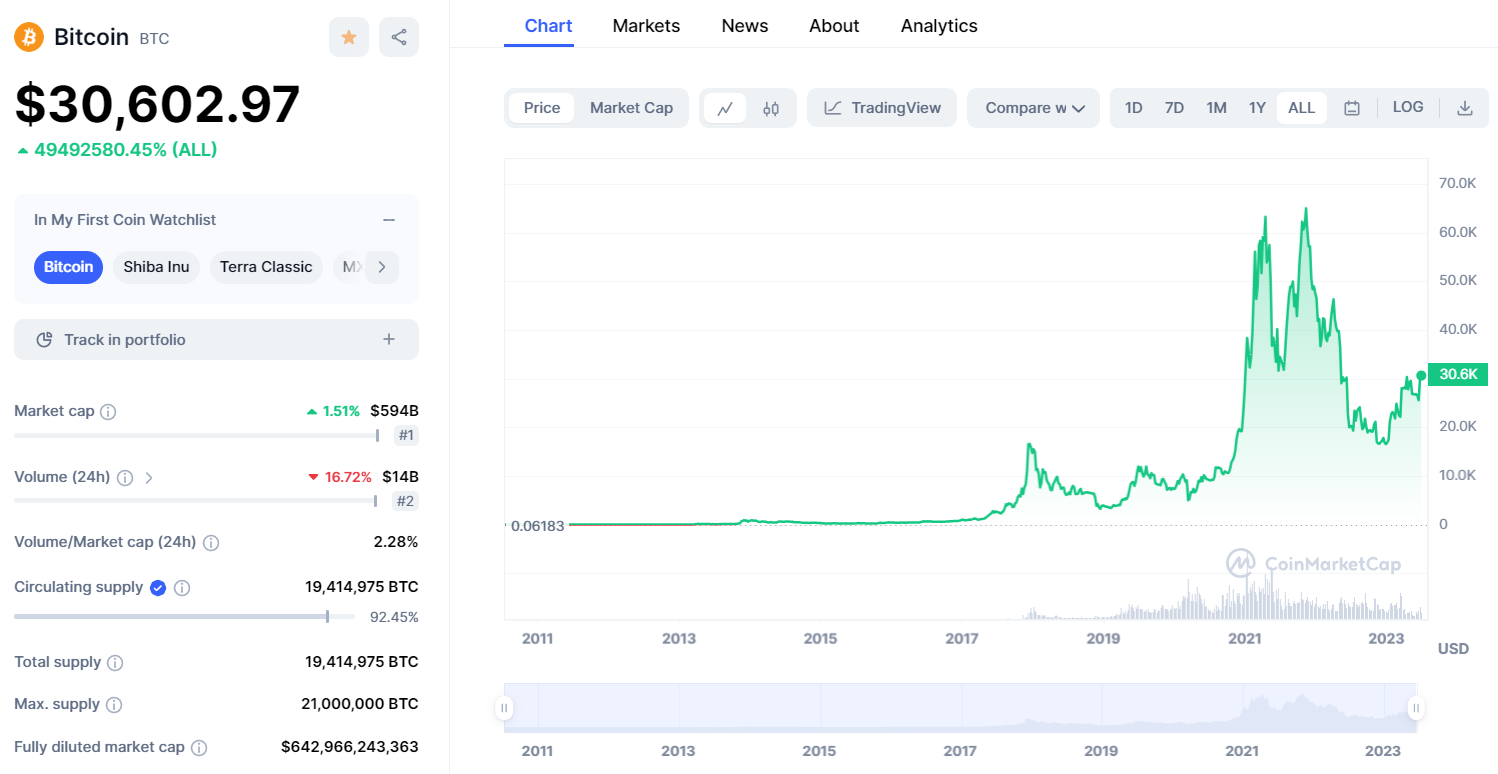 When Tyler and Cameron bought 110,000 Bitcoins for $11 million in 2013, at a price of $100, they made their first major Bitcoin purchase. They have never sold one Bitcoin. Their investment was worth more than $1.2 billion by December 2017, when one Bitcoin was trading for $11,300, and they became combined billionaires for the first time ever.
A year later, Bitcoin had fallen to $6,000, and a few months later it was trading below $4,000. By late 2020, Bitcoin was once again trading at around $17,000 per coin, which allowed the brothers to become billionaires again.
If you are interested in the networth of other crypto exchange founders, we highly recommend you check out our article about CZ and Brian Armstrong!