Have you ever heard of Changpeng Zhao? If not, it's time to get acquainted with this crypto kingpin. Known for his business savvy and strategic approach to the cryptocurrency market, CZ has become a prominent figure in the industry. But just how much is he worth? In this article, we'll dive into the world of Changpeng Zhao's net worth and explore how he made his money. Get ready to be amazed!
Changpeng Zhao's Net Worth
Changpeng Zhao, also known as CZ, is a name that has become synonymous with the cryptocurrency industry. As the founder and CEO of Binance – The largest cryptocurrency exchange in the world – it's no surprise that he has amassed quite a fortune over the years.
So just how much is Changpeng Zhao's net worth? According to Forbes' Billionaires list, his net worth currently sits at an impressive $1.9 billion. At the peak of the last crypto bull run in 2021, his net worth peaked at an astonishing $17 billion. This makes him one of the wealthiest people in crypto and puts him on par with other notable figures such as Coinbase co-founder Brian Armstrong.
But what exactly contributed to CZ's immense wealth? Let's take a closer look at how he made his money and became one of the biggest names in cryptocurrency today.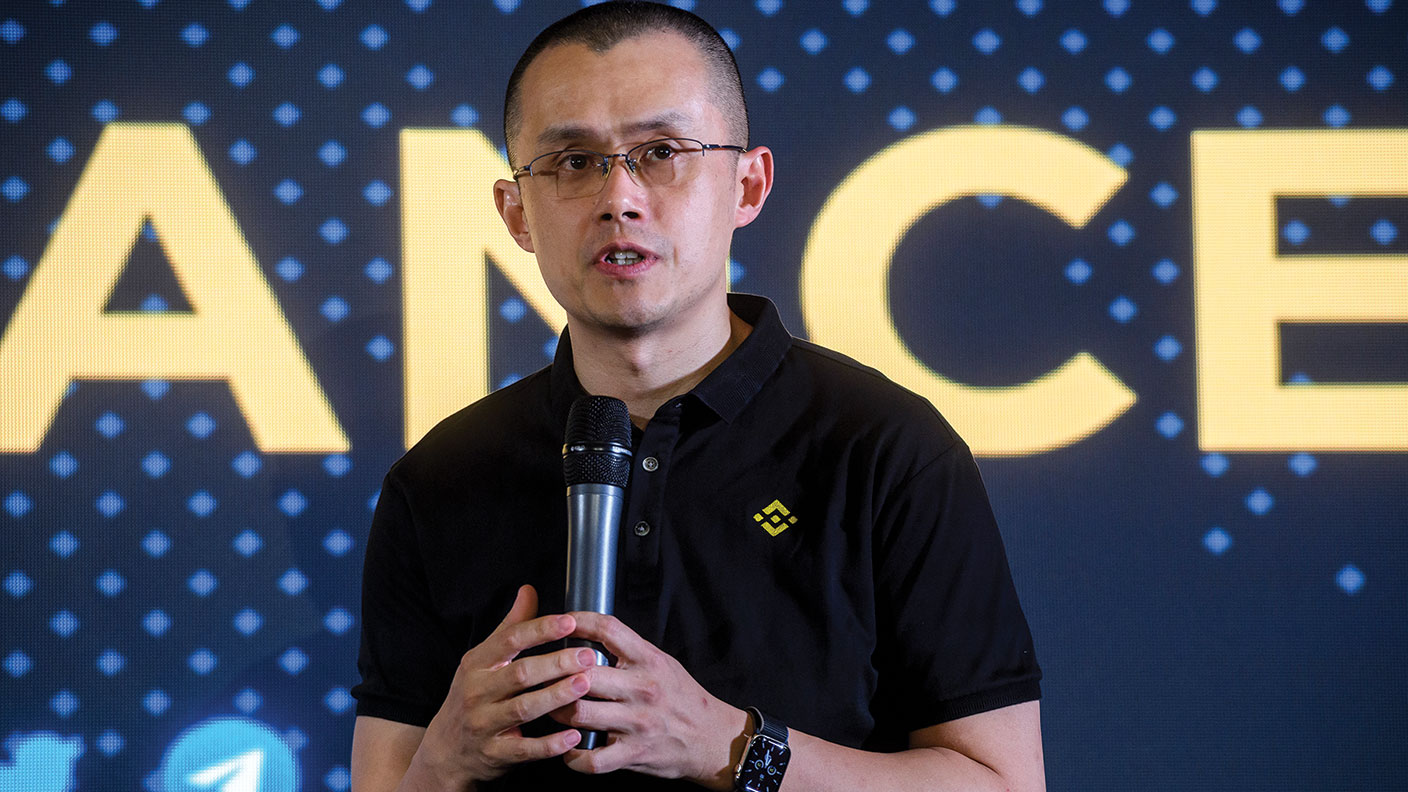 How did Changpeng Zhao (CZ) Make His Money
CZ is a Chinese-Canadian entrepreneur who founded Binance – one of the largest cryptocurrency exchanges by trade volume. But how did he make his fortune?
Changpeng Zhao made his fortune with his crypto exchange Binance and with his investments in various crypto projects.
The business model of Binance is simple. Binance charges fees for trading on the platform. On the spot market, Binance charges 0.1% per transaction, while futures fees are at 0.02% maker and 0.04% taker which are some of the lowest fees in the crypto space.
While these numbers might sound low, you should not forget that Binance has a daily trading volume of over $30 billion which puts Binance at the number 1 of all crypto exchanges, sorted by trading volume.
Furthermore, CZ has ownership in other exchanges. Recently, Binance also acquired WazirX, the largest crypto exchange in India.
Aside from generating money from trading fees, CZ has stakes in several crypto projects. A large portion of Chanpgpeng Zhao's net worth is in the Binance Token (BNB), which is currently the third largest cryptocurrency in the world with a market cap of $37 billion. CZ even had a large stake in Terra Luna (LUNA) and FTX Token (FTT), which both crashed heavily after the projects failed. While these two projects failed, CZ still holds a lot of other cryptocurrencies. Also, the cases of Luna and FTT showed that CZ truly cares about the crypto space and retail investors. Instead of dumping his tokens, which were worth over $4 billion before the crashes, CZ held onto them in order to not impact the price further.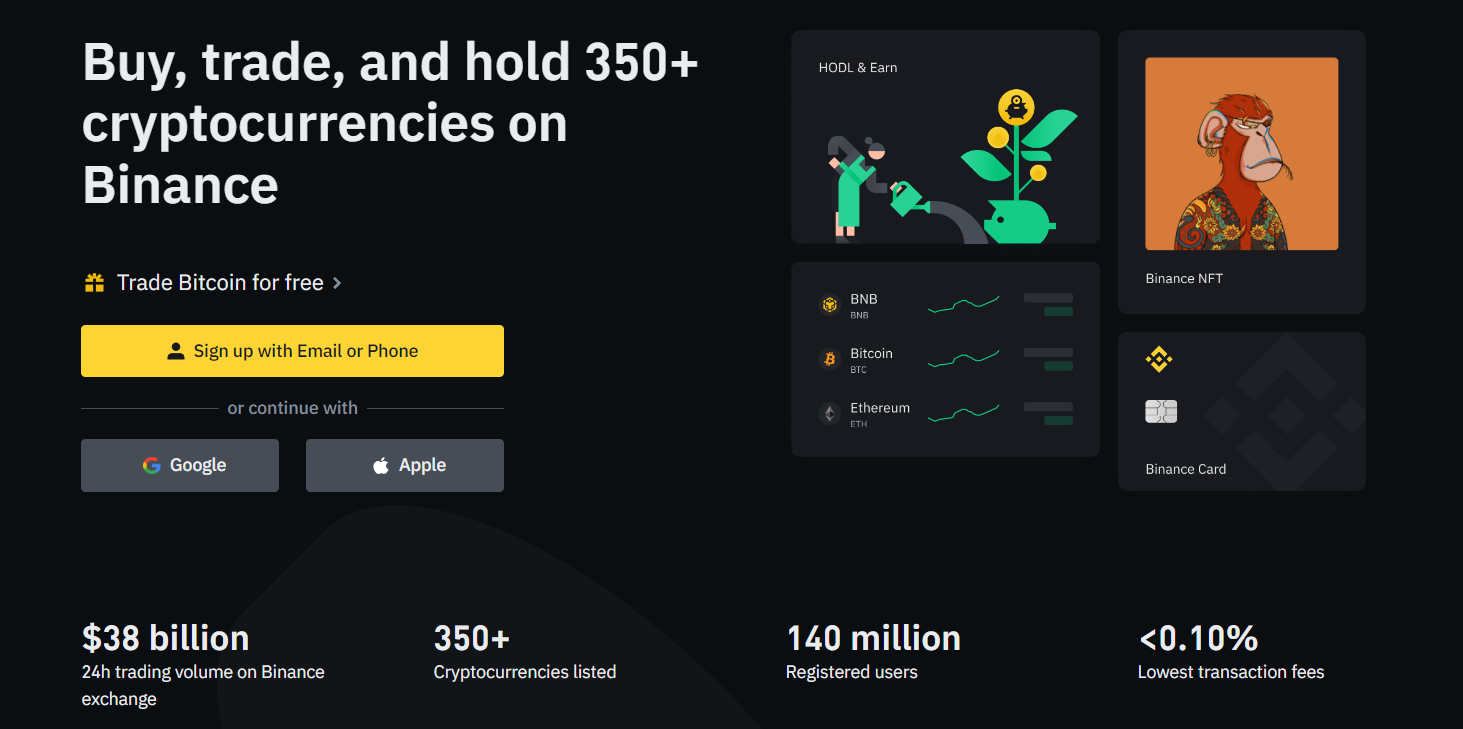 About CZ
Changpeng Zhao, or CZ as he is often referred to in the crypto world, is a Chinese-Canadian entrepreneur and businessman. He was born on November 17, 1977, in Jiangsu Province, China. It's important to note that Changpeng Zhao's early years were financially challenging. He migrated to Canada with his family when he was just 12 years old and worked various odd jobs to support himself through college.
After completing his studies at McGill University in Montreal, Quebec, Changpeng worked for several tech startups before entering the blockchain industry.
In 2017, he founded Binance – one of the largest cryptocurrency exchanges in the world. The exchange grew at an unprecedented rate due to its low transaction fees and user-friendly interface. Today, Changpeng Zhao is one of the richest people in crypto and holds a net worth of over $1 billion. He is also a well-known figure in the industry, frequently appearing on mainstream media to discuss cryptocurrencies and blockchain technology.
Binance currently processes tens of billions of dollars worth of trades daily while employing thousands across multiple countries.
Zhao has been recognized for his entrepreneurial success and impact on the crypto space with accolades including Forbes' "The Richest People in Cryptocurrency" list where he ranked first place with an estimated net worth of $1 billion USD.
CZ has also become widely regarded as somewhat of a figurehead within the blockchain community due to his vocal advocacy for cryptocurrencies and their potential to change traditional finance industries worldwide.