Jack Mallers is known for developing Strike, a payment processing platform that uses Lightning Network to enable low-cost, instant transactions. Mallers is a prominent figure in the cryptocurrency industry, mostly known for his impact on the lighthing network.
Mallers is also involved with other Lightning Network ventures, such as Zap, a Lightning wallet and development platform, in addition to his work with Strike. In the cryptocurrency industry, he has a net worth estimated at $100 million USD.
Jack Mallers Net Worth
Jack owns an extensive stake in Strike, and that his ownership stake may be worth over $100 million, based on various sources.
Jack Mallers: Who is he really?
In 1994, Jacker Mallers was born in Chicago, Illinois. He studied at St John's University in New York for a year before dropping out to attend Starter School full-time.
He was first introduced to Bitcoin by his father in 2013. In 2017, Mallers recognized the potential of the Lightning Network (LN) which can be used for lightning-fast Bitcoin transactions.
In 2017, Jack founded Zap, a wallet that enabled Lightning Network payments. In September 2019, Zap launched Olympus, a fiat to Bitcoin on-ramp. The Zap platform was eventually rebranded as Strike where users can transact Bitcoins with the Lightning Network using their debit cards or bank accounts. This process is very easy and does not require a wallet or prior Bitcoin and Blockchain experience. As a result of his work on the Lightning Network, Mallers was featured in the Vice documentary "The Bitcoin Phenomenon." In 2021, Mallers was named one of Forbes' 30 under 30.
How did Jack Mallers Make His money?
The founder of Strike, Jack Mallers, bootstrapped his net worth by buying Bitcoin when the price was around $250, then raised over $100m from other Bitcoin investors with a stake in scaling Bitcoin.
Furthremore, Jack built his net worth by investing in popular cryptocurrency funds like Pantera Capital. Because of his good reputation in the Bitcoin community, which is highlighted by his over 320,000 Twitter followers @jackmallers, he has access to these investments.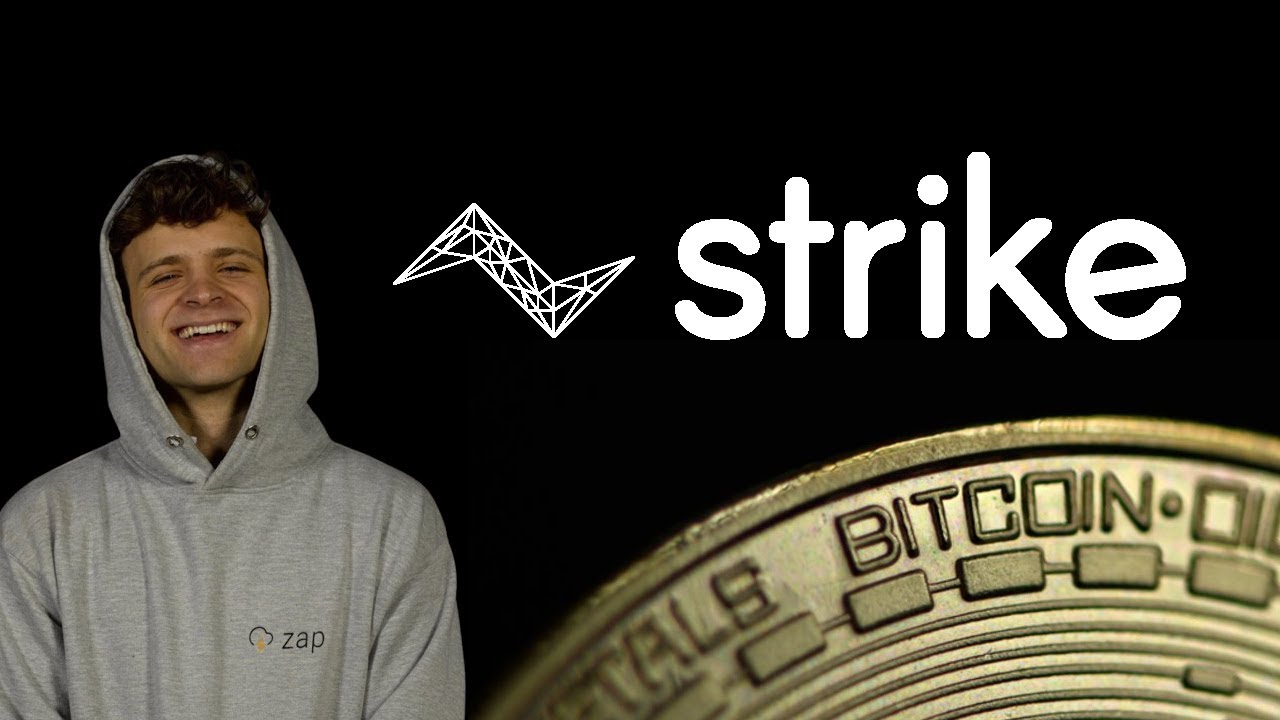 Strike – what is it?
Jack Mallers founded Strike in 2017 and the company has raised over $100 million from some of the biggest names in Bitcoin.
Using the Strike app, users can buy, sell, hold, and send Bitcoin via the Lightning Network. It is available on mobile phones for iOS, Android, and desktop.
Lightning Network is a second-layer scaling solution that enables fast, cheap, and private Bitcoin transactions. Lightning Network is composed of user-generated payment channels that allow near-instant BTC transfers.
Final Thoughts
The well-known Bitcoin businessman Jack Mallers has amassed a sizable fortune through his clever inventions and well-timed investments. Mallers, the creator of the Bitcoin payment app Strike, saw a major increase in his wealth after the business attained a $300 million valuation following a successful Series B investment round.
His estimated net worth of roughly $100 million is supported by his ownership stake in Strike as well as his early investments in Bitcoin when its price was averaging about $200. Although merely an estimate, it demonstrates the financial success he has attained thanks to his insight and technological know-how in the Bitcoin industry.