Before Alameda Research and FTX collapsed in 2022, Sam Bankman-Fried was the 41st wealthiest American, and his net worth was valued at around $26 billion.
As a result of allegations of fraud and misconduct, SBF's net worth plummeted by $991.5 million in a single day because the FTT token behind the FTX exchange depreciated in value. Currently, Sam Bankman-Fried has a net worth of $4 million, which is split between a variety of liquid and illiquid assets, according to Forbes.
Sam Bankman Fried Net Worth 2023
SBF was formerly incredibly wealthy, placing 41st on the Forbes 400 and 60th amongst The World's Billionaires. In October 2022, his reported net worth was $26 billion. However, following the bankruptcy of FTX, this dramatically fell to $991.5 million in a single day – the most severe one-day decline ever tracked by the Bloomberg Billionaires Index. In November 2022, Bankman-Fried declared that he only had less than $100K USD; not accounting for his earlier fortune. Forbes has since assessed SBF's net worth at $4 million as of 2023.
Sam Bankman Fried: Who is he?
Sam Bankman-Fried is a prominent mathematician, quant trader, and entrepreneur who has had a significant impact in algorithmic trading and Cryptocurrency. Born in 1995 and raised in the US, he displayed an immense aptitude for mathematics and computer science, leading to a degree from Harvard University. After graduating, he took up a position as a quant trader at the quantitative trading firm Jane Street. He also founded Alameda Research and co-established FTX, formerly renowned as the second largest Cryptocurrency exchange worldwide.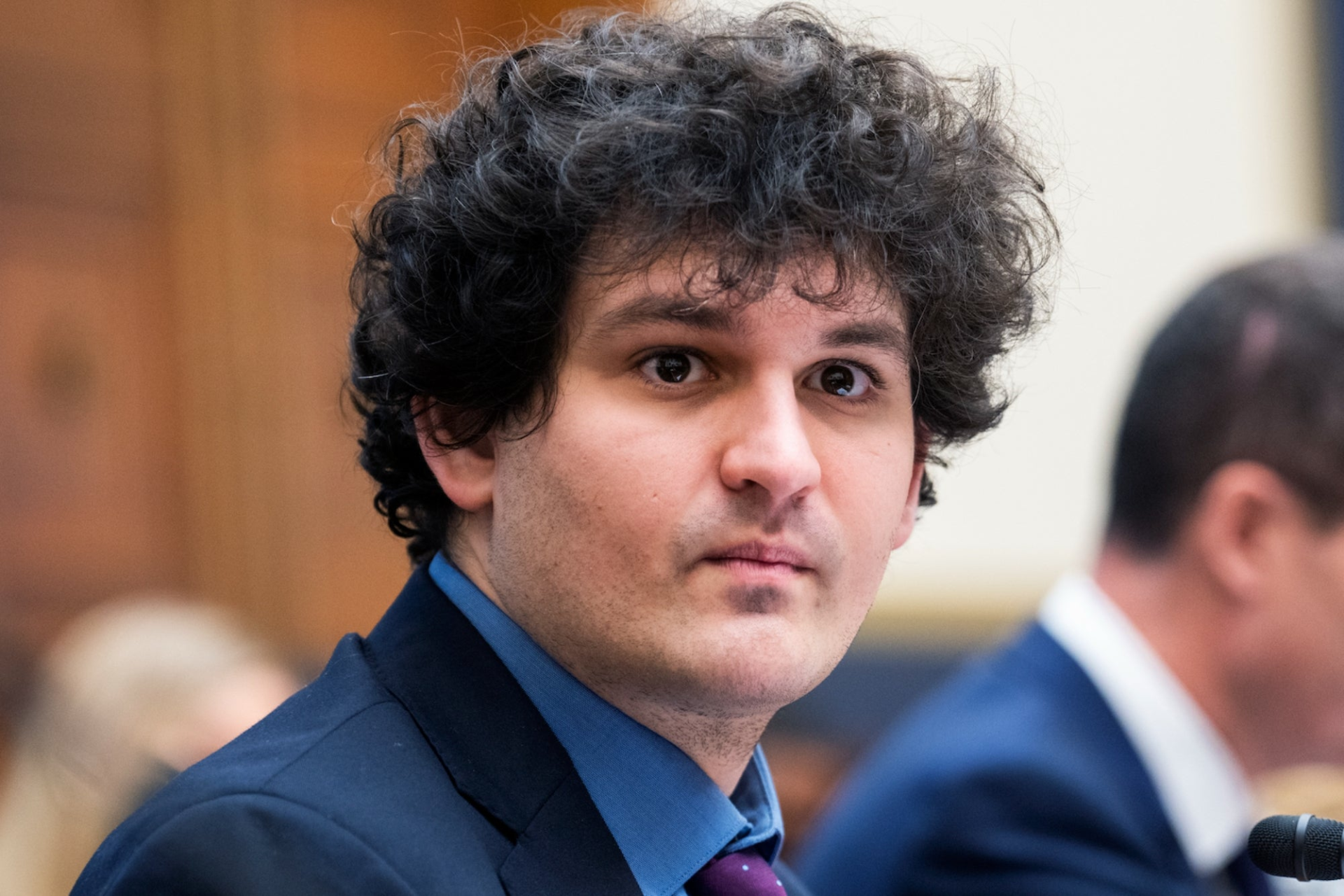 In the aftermath of the FTX incident, there were rumors that Sams had a romantic relationship with Alameda CEO Caroline Ellison. FTX and Alameda employees confirmed that the two were engaged in a romantic relationship for years, according to multiple sources at the company. Although these claims are baseless and have neither SBF nor Caroline confirmed them.
As of 2019, Bankman-Fried co-founded Alameda Research, a quantitative trading firm that traded DeFi & CeFi and provided liquidity to top exchanges. As one of the top quant traders in the world, Bankman-Fried quickly became one of the largest liquidity providers in the DeFi space. In the following years, Bankman-Fried founded FTX, a crypto exchange that became a global leader in digital asset trading.
How did SBF make his money?
Known for his expertise in high-frequency trading and successful derivatives trades, Sam Bankman-Fried made his fortune as a quant trader and hedge fund manager. In addition to founding two successful finance companies, FTX, a crypto derivatives exchange, and Alameda Research, he also founded a quant trading firm, Alameda Research. As a result of these ventures, he became wealthy and established himself as a major financial player.
In his role as CEO and co-founder of FTX, Bankman-Fried contributed significantly to the company's growth and success. One of the largest and most popular Crypto derivatives exchanges, FTX offers investors and traders a variety of products and services. With his high-frequency trading expertise and knowledge of the crypto market, the company generated substantial profits and established itself as a leader in its field.
What is the current status of SBF?
After Binance discovered a significant portion of Alameda's holdings were in FTT, the native token of FTX, Changpeng Zhao announced plans to sell all of Binance's holdings of this token in November 2022. As a result of this announcement and a dispute between CZ and Sam Bankman-Fried on Twitter, the price of FTT and other cryptocurrencies plummeted dramatically.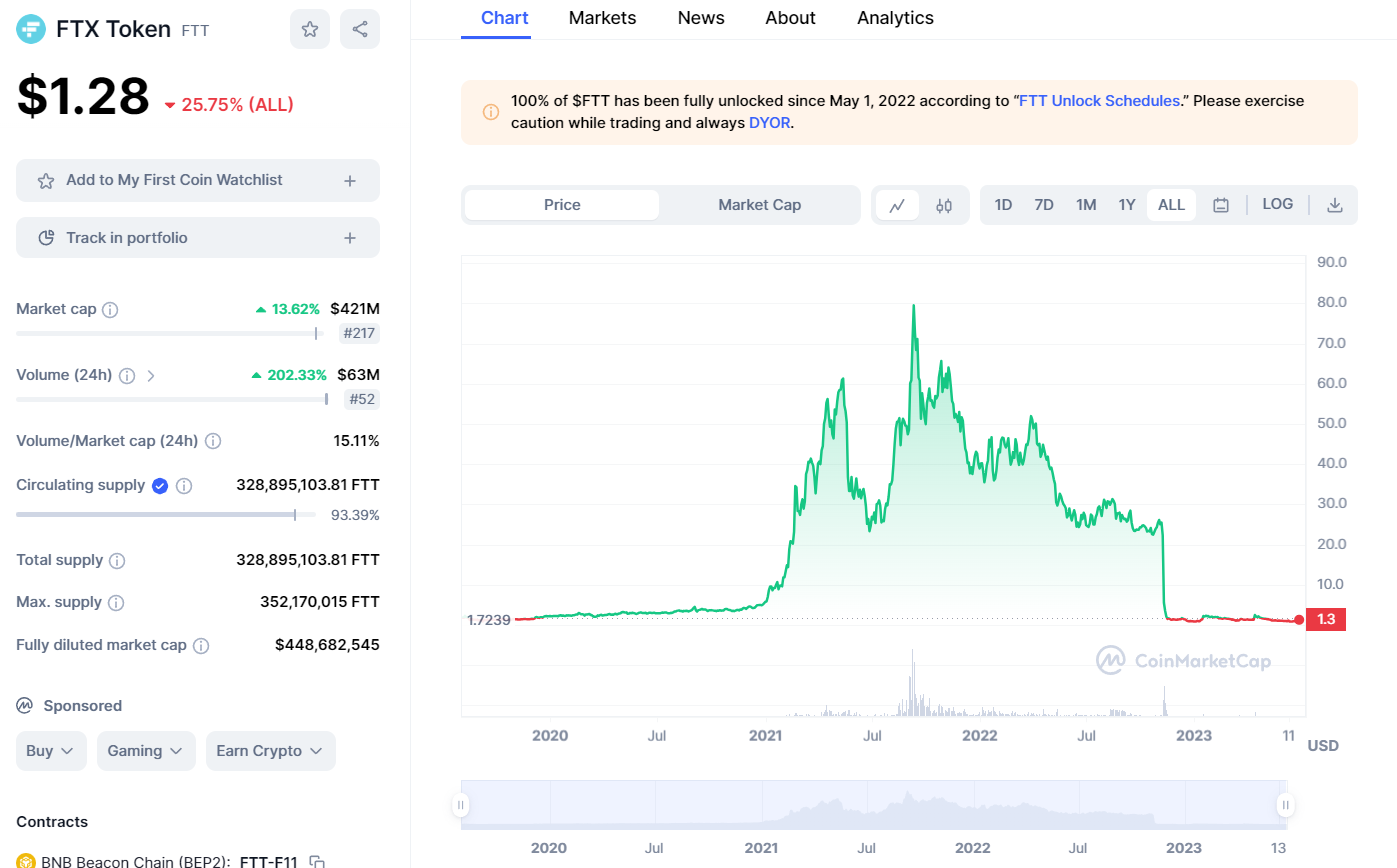 Bankman-Fried transferred $4 billion from FTX to Alameda Research without revealing the information to the public or employees when FTX declared bankruptcy on November 11, 2022. This transfer of funds, which included customer funds and was reportedly backed by FTT, was intended to help Alameda meet its liabilities. After resigning as FTX CEO, Bankman-Fried was arrested in the Bahamas and extradited to the US for trial.
SBF is currently free on a $250 million bond. The identity of the donors who paid this bond, which is the largest ever set in a US criminal proceeding, was revealed after prosecutors appealed to the judge handling his case. As per the terms of his bail, Sam is under house arrest at his parent's home in California. Furthermore, in February 2023, the judge tightened the conditions and hindered his communication with current or former employees of FTX without lawyers present.
Is Sam Bankman-Fried going to jail?
According to court records, SBF faces up to 115 years in prison if convicted of all eight criminal charges, including wire fraud and conspiracy to misuse customer funds. Although he has contributed generously to the democratic party in the past and has connections high up in the ranks, it is unclear whether or not he will be sentenced.
Final Thoughts
Before becoming a financial titan through his two successful fintech companies FTX and Alameda, Sam Bankman-Fried made his fortune as a quant trader and hedge fund manager. Currently, he is under house arrest and is awaiting a trial, facing criminal charges for misusing customer funds. Whether he will serve time or not remains to be seen. However, it is evident that the SBF will have a lasting impact on the finance industry – whether for good or for ill.