If you want to buy cryptos such as Bitcoin, Ethereum, USDT, or more using your Diners Club card, you have come to the right place. In this guide, we will share the best ways to purchase cryptocurrencies using Diners Club. The process is very simple, straightforward, and secure. Read on to figure out how to easily buy your desired crypto assets with your Diners Club card. Overall, the best option for purchasing cryptos using a Diners Club card is Bitget due to the exclusive integration of Diners Club payments.
Can You Buy Cryptos with Diners Club?
Yes, buying cryptos as a Diners Club user is possible and totally legal. Diners Club is an international card to make easy purchases while offering great benefits to its club members. Some of these benefits include rebates, cashback, plane mile credits (via miles & more), and exclusive access to lounges.
We have researched the best options for purchasing digital assets using a Diners Club card.
How to buy Cryptos with Diners Club Card using Bitget
Bitget is one of the largest cryptocurrency trading platforms in the world, with over 15 million users. The crypto exchange is popular for its wide variety of 600 supported cryptos, low fees, high daily trading volume of over $5 billion, and numerous payment methods to fund your account. One such payment method is Diners Club through the AlchemyPay integration.
Getting started and buying cryptos on Bitget as a Diners Club card user is very simple. Follow our step-by-step guide to ensure a seamless process!
Step 1: Register & Verify on Bitget
First, you have to register an account on Bitget using your email or phone number and a strong password. As Bitget is a regulated crypto exchange that follows local laws, you must verify your identity. The KYC process usually just takes a few minutes and requires personal details such as your ID or Passport.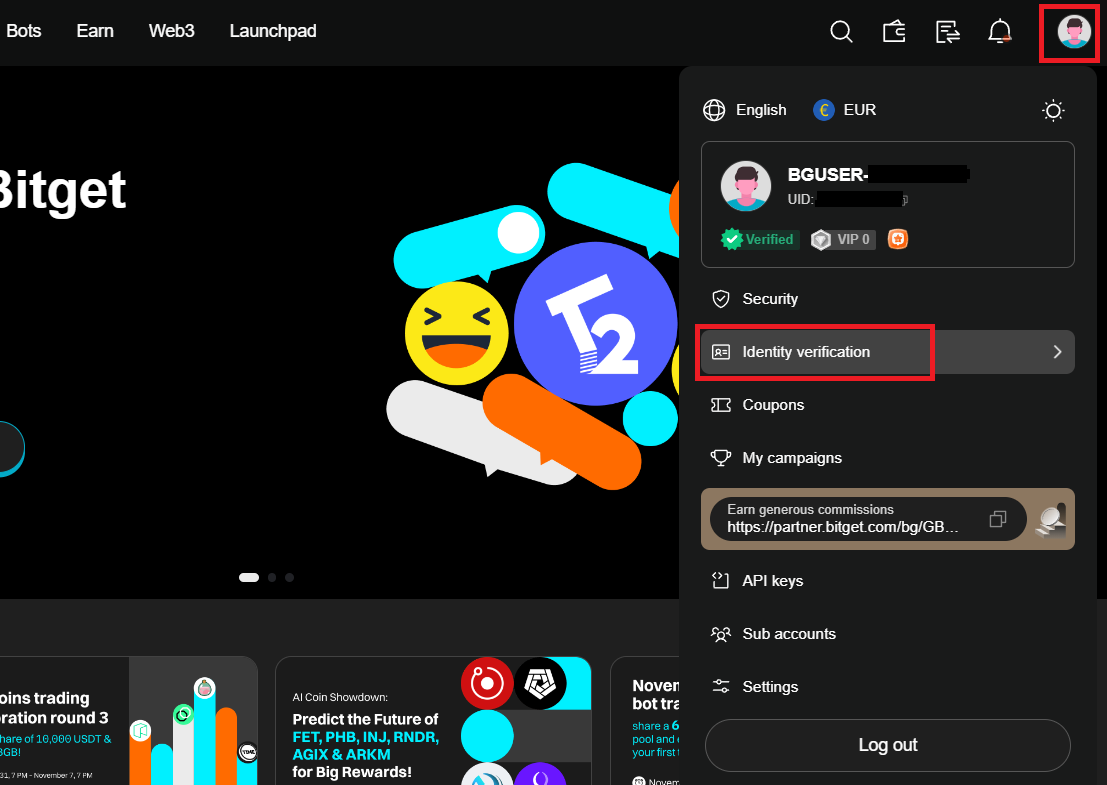 Step 2: Go to "Buy Crypto"
Once your Bitget account is verified, you have unlocked all features, and you can buy cryptos with Diners Club cards. Navigate to "Buy crypto" in the top left corner. Select your currency and click on "Third-party". Discover Cards are supported for almost all currencies. My currency is Euro, so I go with "EUR". Make sure to adjust it to your local currency (e.g., USD, GBP, AUD, etc.).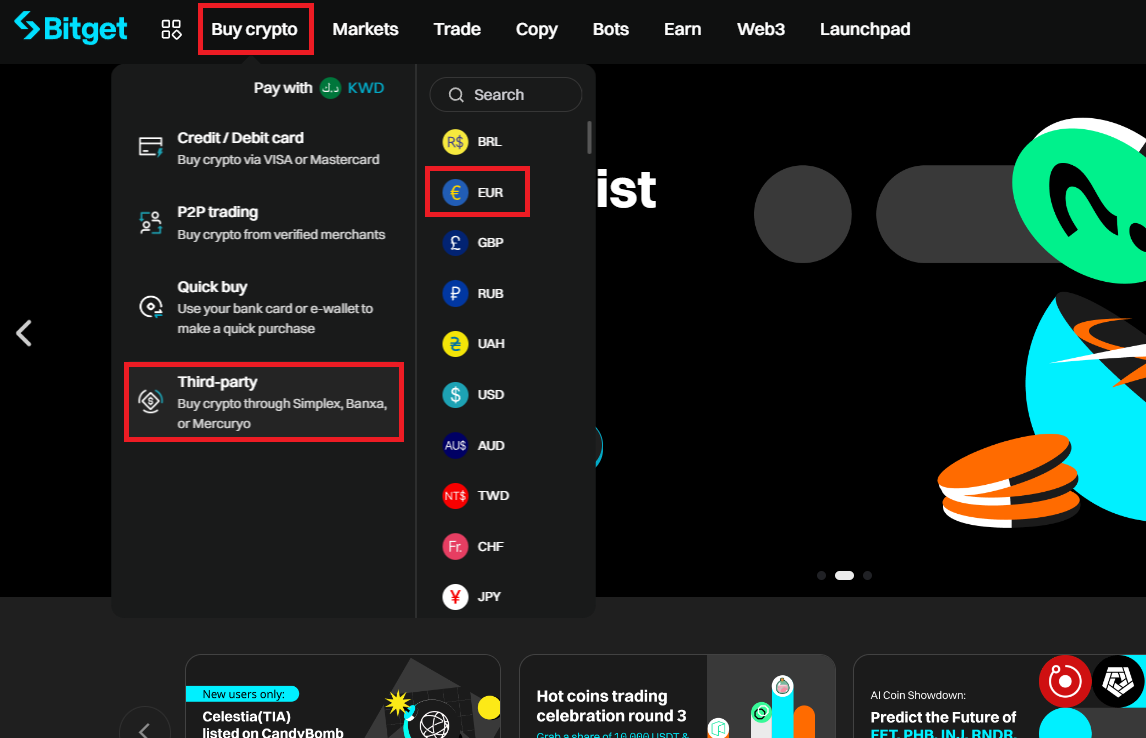 Step 3: Select Amount, Currency, & Payment method
This step is crucial, so make sure that all details are correct.
Select your currency
Select how much you want to pay
Select "Diners Club" as the payment method
Agree to the terms and click on "Next"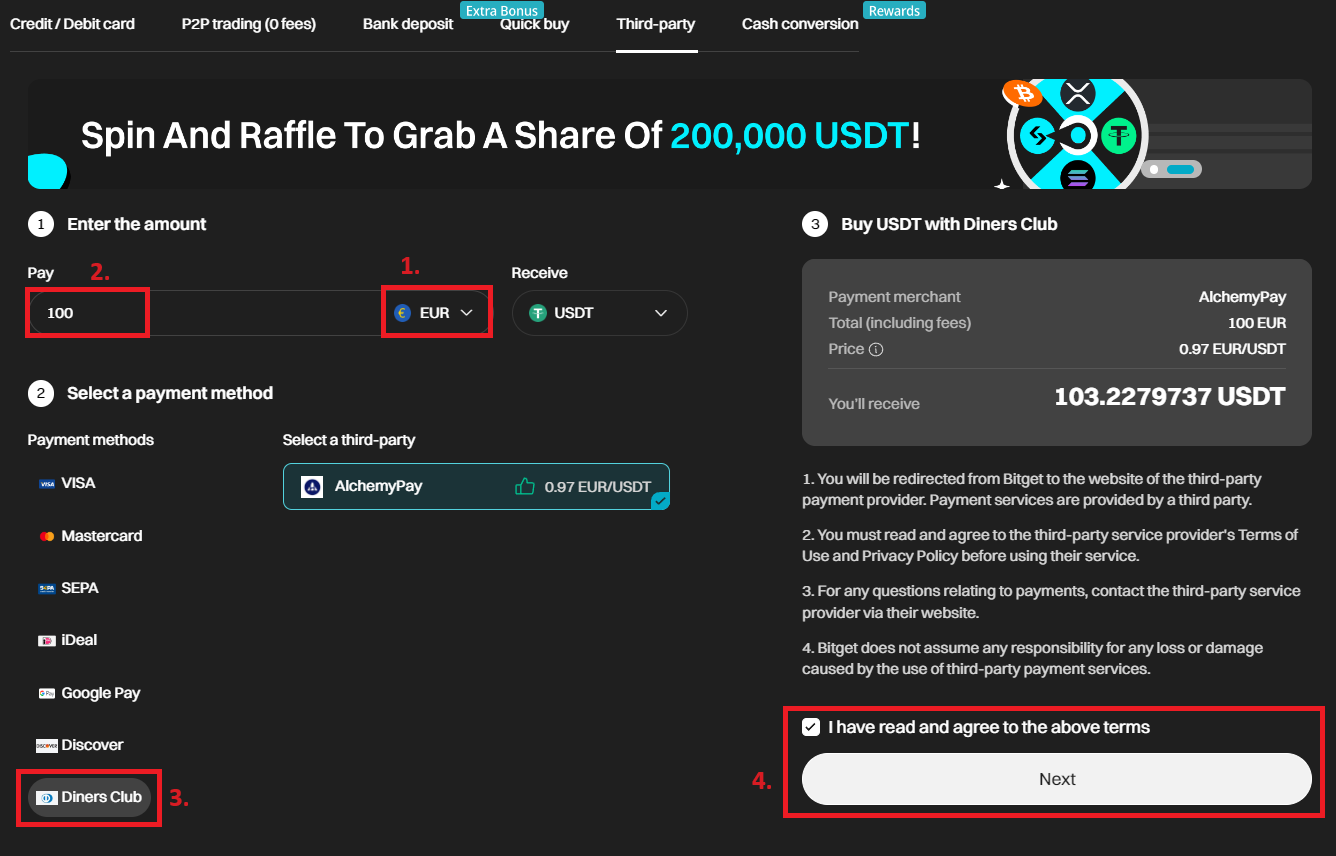 Step 4: Add Card Details
After clicking "Next", Bitget will redirect you to AlchemyPay, where you have to finalize the payment. Simply put in your card details and click on "Confirm".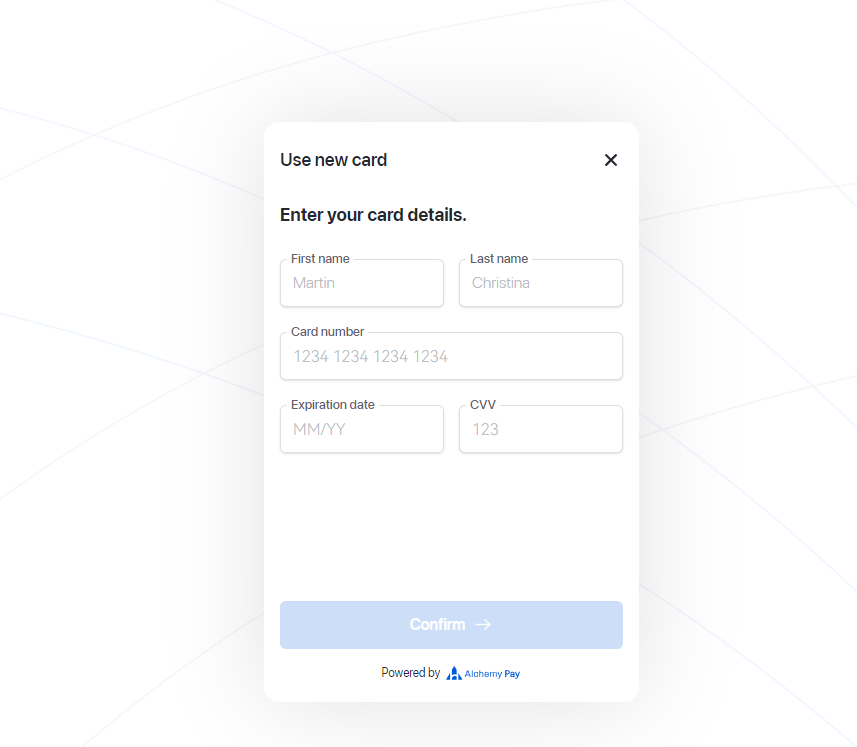 Step 5: Convert USDT to any Crypto you want!
After successfully making the payment using your Diners Club card, you will receive the USDT balance in your wallet after a few minutes. Next, go to the Bitget spot market and purchase any crypto you like. As Bitget supports over 600 different coins, you will surely find what you are looking for!
Bottom Line
Being a Diners Club member comes with tons of amazing benefits. Buying cryptocurrencies as a Diners Club member is very simple when using the right platform. While Diners Club does not offer crypto purchases in its app, there are some crypto trading platforms that support Diners Club cards.
Luckily, Bitget has a fully integrated payment gateway for Diners Club cards, which makes buying cryptos extremely easy. What we love most about Bitget are the low trading fees and the extensive selection of over 600 supported cryptos. Additionally, Bitget offers leverage of up to 125x for professional traders, making it the perfect platform for day traders.